Scalability
Scalability is the capability of a system, network, or process to handle a growing amount of work, or its potential to be enlarged to accommodate that growth.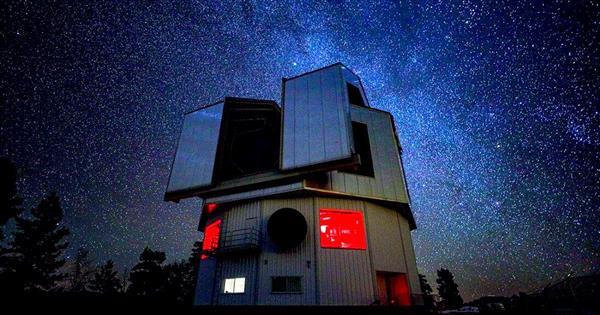 Arizona's Lowell Observatory is studying the Sun with GIGABYTE's G482-Z50 GPU Server in an effort to filter out "stellar noise" when looking for habitable planets outside of our Solar System. The server's AMD EPYC™ processors, parallel computing capabilities, excellent scalability, and industry-leading stability are all features that qualify it for this astronomical task, making the discovery of a true "Twin Earth" achievable within our lifetime.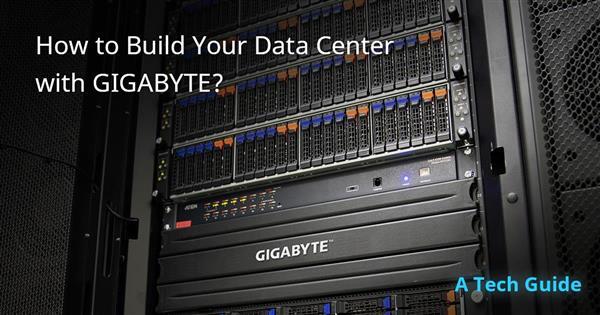 GIGABYTE is pleased to publish our first long-form "Tech Guide": an in-depth, multipart document shedding light on important tech trends or applications, and presenting possible solutions to help you benefit from these innovations. In this Tech Guide, we delve into the making of "Data Centers"—what they are, who they are for, what to keep in mind when building them, and how you may build your own with products and consultation from GIGABYTE.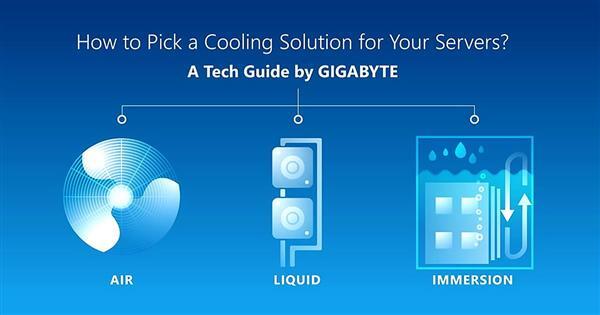 As CPUs and GPUs continue to advance, they consume more power and generate more heat. It is vital to keep temperature control in mind when purchasing servers. A good cooling solution keeps things running smoothly without hiking up the energy bill or requiring persistent maintenance. GIGABYTE Technology, an industry leader in high-performance servers, presents this tech guide to help you choose a suitable cooling solution. We analyze three popular options—air, liquid, immersion—and demonstrate what GIGABYTE can do for you.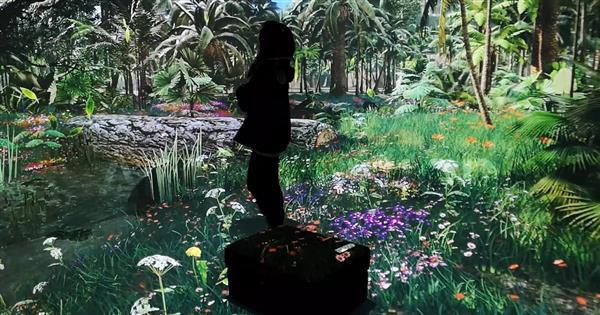 n'Space, a projector-based platform, is capable of implementing mixed reality without wearable devices. Users can immerse in a virtual environment and interact with 3D projections without the need to cover their faces with electronics. The real world just got an expansion pack in the infinite realm of the imagination. ArchiFiction, the company behind the invention, optimized the virtual experience with GIGABYTE's solution, which can process large amounts of data with high performance.