Advanced
[Video] CES 2020 Booth Tour
Our CES booth is luminously lit to disseminate a futuristic aura, and live at the booth are tech demos available for visitors to touch and experience. On the show floor are our product experts providing insights and sharing technology experience. Let's take a look at how you can find your smart innovations in GIGABYTE's solutions!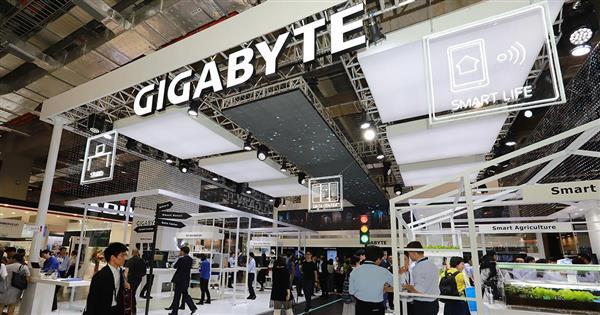 We can't take you to the future with a post, but we can take you to our GIGABYTE booth, and show you what we have on display this year.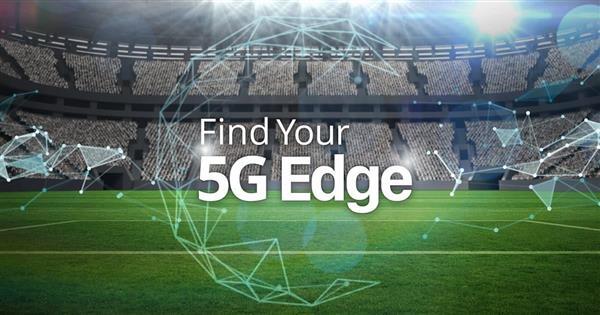 GIGABYT will illustrate the key functions and applications that made 5G a highly anticipated technology evolution, and the pivotal role MEC (Multi-access Edge Computing) plays in bringing 5G into our lives. Let's take a digital tour to experience the splendid 5G future, enabled by GIGABYTE's edge computing solutions!