Success-Case
GIGABYTE Servers Become Part of the German Aerospace Center's Data Center
When the German Aerospace Center (Deutsches Zentrum für Luft- und Raumfahrt, abbreviated as DLR) wanted to expand their data center, they searched for servers that could operate smoothly in an ambient temperature of 40°C without the need for air conditioning. GIGABYTE's server team provided a solution from its High Density Server product line that combined computing, storage, and connectivity in a single system. The High Density Servers are equipped with liquid-cooling technology to run without a hitch in high-temperature environments, enabling the data center to efficiently process an enormous amount of space-related research data in the limited space available.
On the 50th Anniversary of the Moon Landing, Space Research is Booming
Giving the Aerospace Center a Helping Hand for Large, Complex Computing Workloads
Overcoming the Project's Challenges
The Future Trend of Data Centers: Energy Conservation & Smaller Footprint
An Immersion Cooling system uses a non-conductive dielectric fluid to assist the server with heat dissipation.
A Direct Liquid Cooling system uses liquid in heat-dissipation pipes to remove the heat from the server.
Efficiency Reaches New Heights with More Scientists Working in Tandem
GIGABYTE Commits to Helping the Aerospace Center Save Energy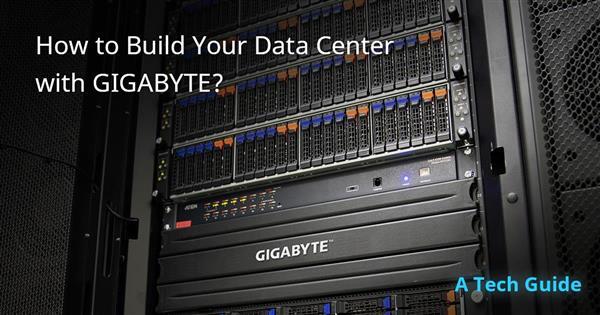 GIGABYTE is pleased to publish our first long-form "Tech Guide": an in-depth, multipart document shedding light on important tech trends or applications, and presenting possible solutions to help you benefit from these innovations. In this Tech Guide, we delve into the making of "Data Centers"—what they are, who they are for, what to keep in mind when building them, and how you may build your own with products and consultation from GIGABYTE.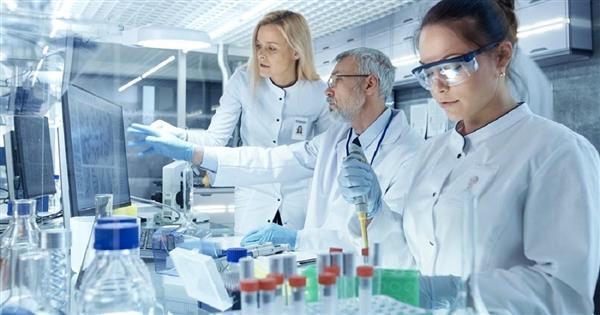 A top technological university in Europe noticed rising demand for computing services across its various departments. It decided to build a next-generation data center with GIGABYTE's high density servers. With the right tools in place, scientists were able to accelerate their research, analyze massive amounts of information, and complete more data-intensive projects. Science advanced while the institute flourished.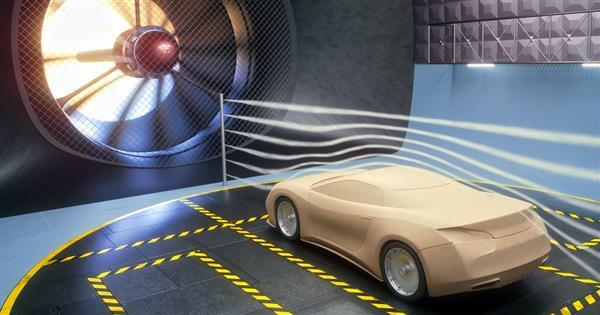 A world-renowned automotive manufacturer uses Computational Fluid Dynamics (CFD) simulation software, analyzing huge amounts of data to optimize the design of their vehicles. They selected GIGABYTE's high density multi-node servers to build a high-performance computing cluster for their vehicle design center, making the most efficient use of the limited space available to deliver maximum computing power to their aerodynamic engineering team.